Welcome to COMMACK PEDIATRIC ASSOCIATES
The doctors and staff at Commack Pediatric Associates are dedicated in helping your child grow and thrive. We provide personal and comprehensive care for all aspects of their growth and development. We provide you with peace of mind from doctors who will listen to your specific needs and you can trust.
Meet the Doctors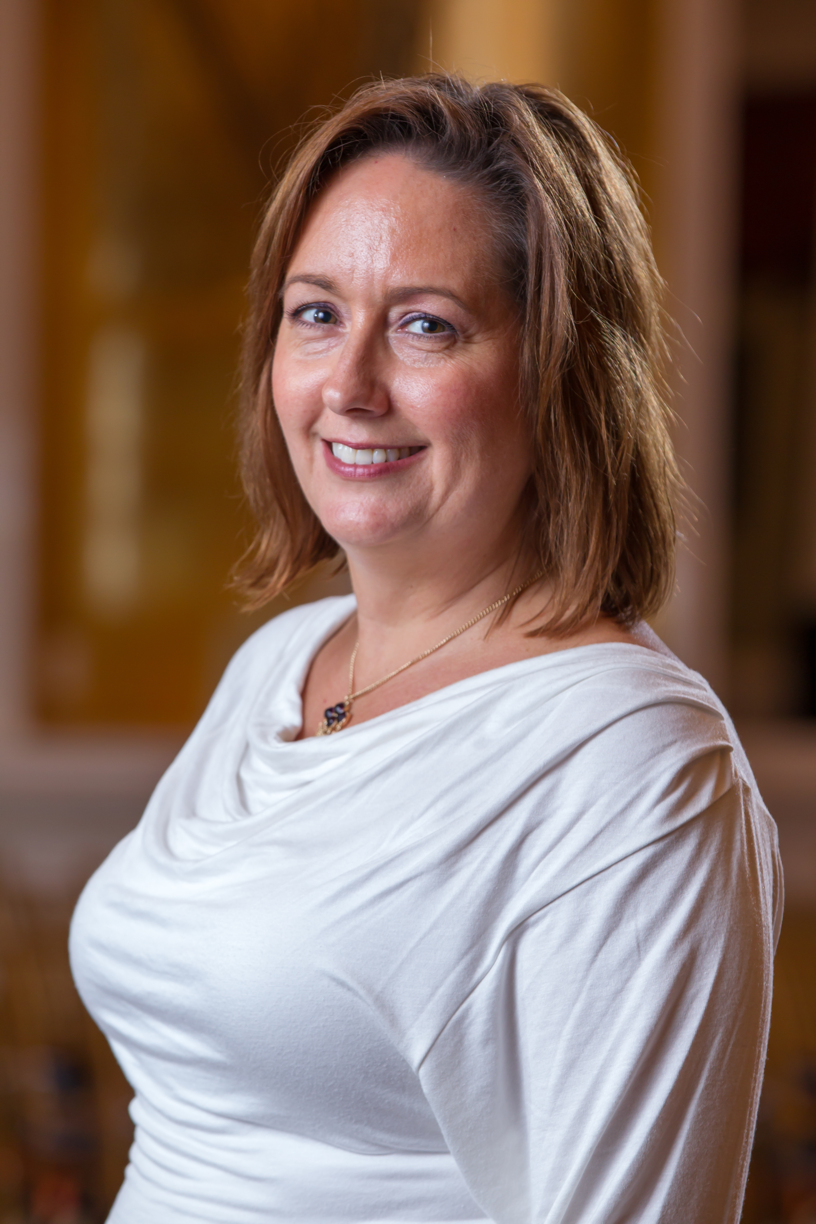 About Lorraine Catalano, M.D.
Dr. Lorraine Catalano was born and raised on Long Island. She attended SUNY Stony Brook where she graduated, in 1988, with a Bachelor of Science in Biology. She then went on to attend Medical School at the Albert Einstein College of Medicine, graduating in 1993.

Dr. Catalano completed her Internship and Residency at Schneider Children's Hospital in 1996 and has been practicing at Commack Pediatric Associates
since then.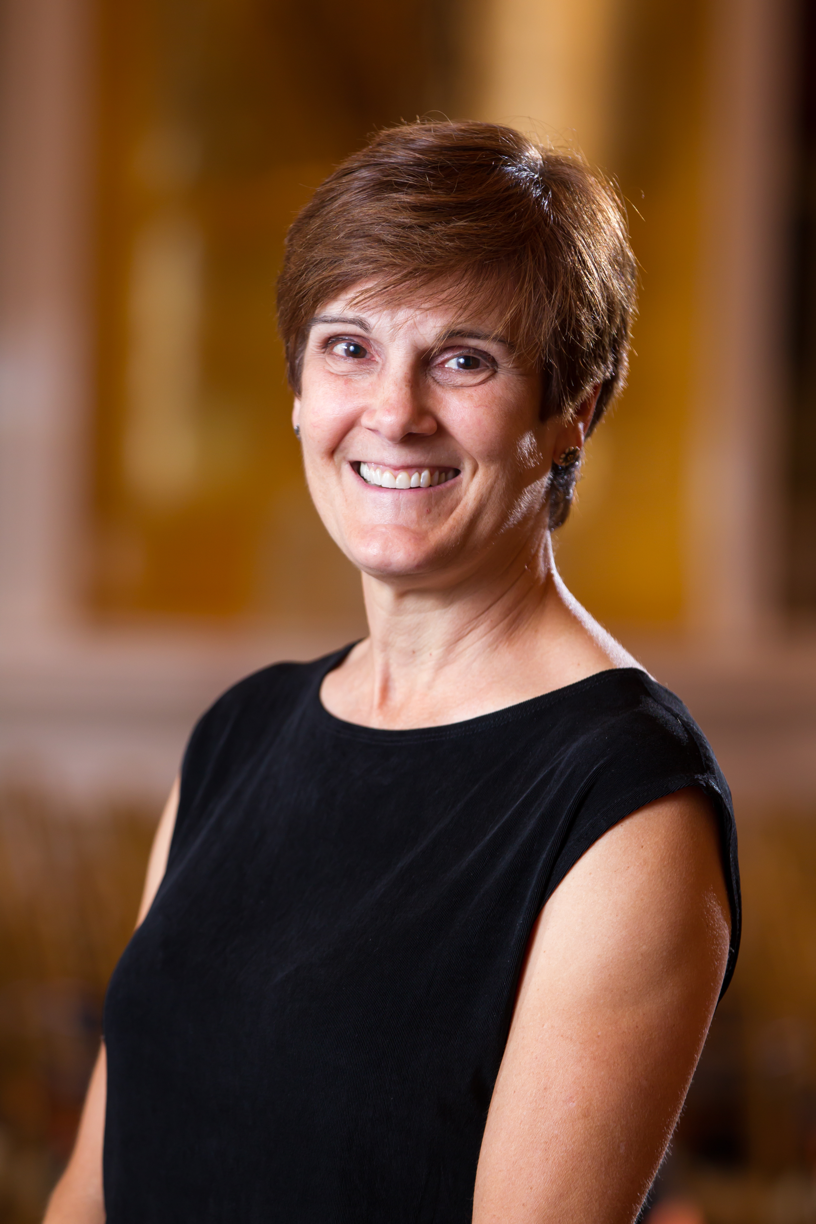 About Jean Johnston, M.D., F.A.A.P.
Dr. Johnston received her A.B. from Dartmouth College and her M.D. from Stony Brook University. She completed her first pediatric internship, residency and fellowship in Pediatric Hematology/Oncology at the Schneider Children's Hospital. In 1989, Dr. Johnston joined Drs. Schreiber and Saad in the long established practice that is now known as Commack Pediatric Associates. Outside the office, she enjoys spending time with her family, performs with the Recorder Orchestra of New York and is an avid equestrian and runner.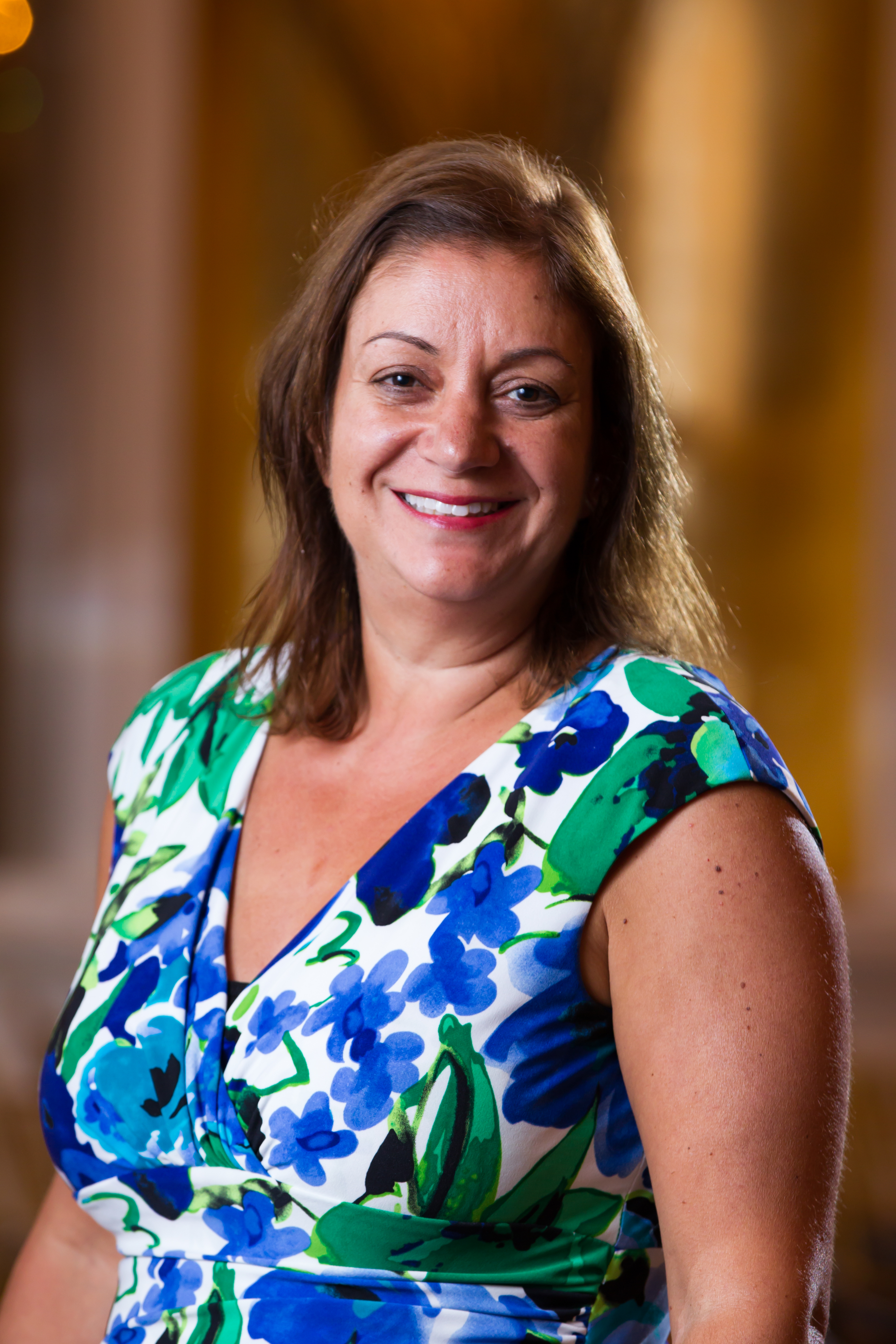 About Gay Ezer, DO
Born and raised on Long Island, NY Dr. Ezer graduated from Binghamton University with a B.S. in Economics and Biology and then went on for her Master of Science at Buffalo University. She graduated from New York college Osteopathic Medicine in 1996. Dr. Ezer completed her pediatric residency at North Shore University Hospital and joined Commack Pediatric Associates in 1999. Dr. Ezer enjoy spending time with her family and friends. Her interests include skiing, golf and tennis.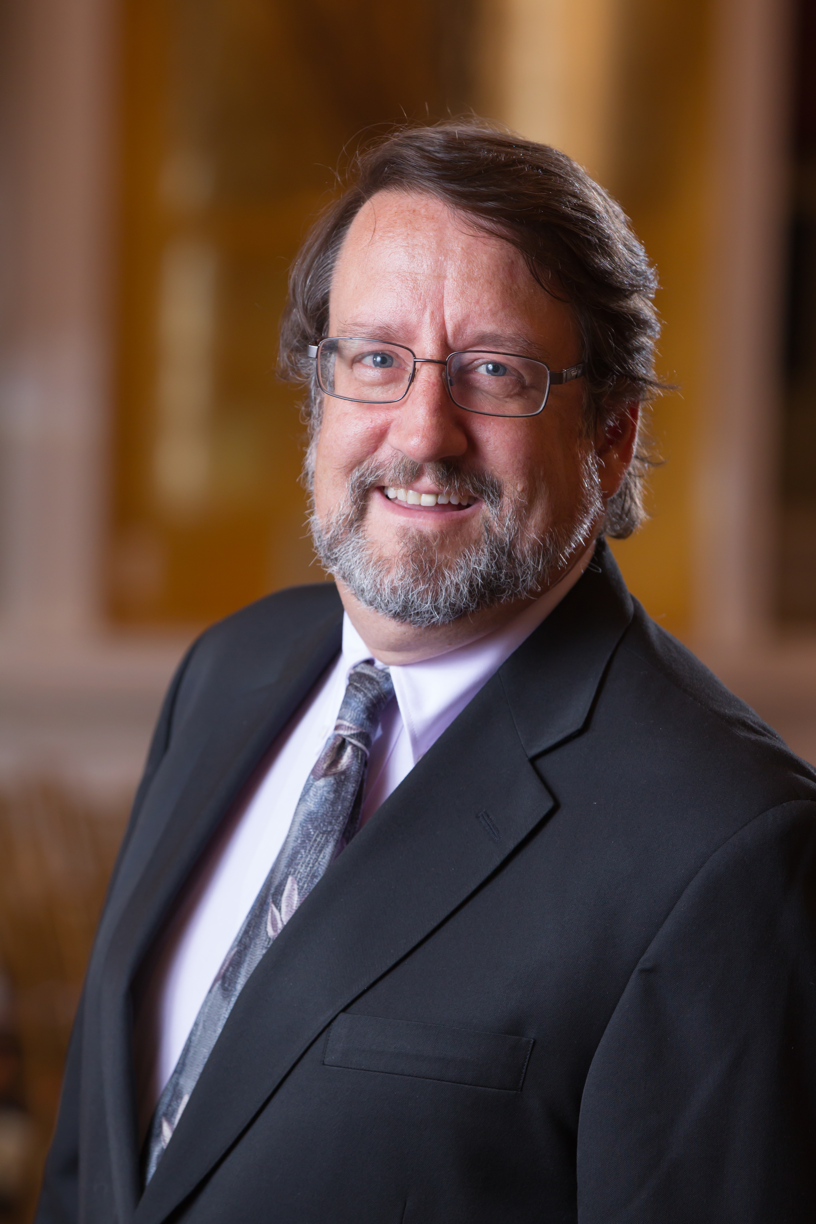 About Scott Svitek, M.D.
Dr. Scott Svitek received his Bachelor of Science in Molecular Genetics at the University of Rochester and Medical degree at the University of Buffalo. He completed his pediatric training at LIJ medical center and then served as the Senior Chief Resident. But after serving several years than an academic setting at the Schneider's Children's Hospital t LIJ, Dr. Svitek returned home and has been at Commack Pediatric Associated since 1998. Dr. Svitek enjoys playing tennis, skiing and other outdoor activities but honestly enjoys spending time with his wife Teresa and children Justin and Caitlyn.
Office Policies
Office Policies and Services

Please pay your copay at he time of your visit.
It is required by your insurance company and it is important to us.
For your convenience we accept cash, check and credit cards.
If payment is not made at the time of your visit, a surcharge will be added to your visit.

Our doctors will gladly return all calls in a timely fashion. Many callbacks will be made at lunchtime or after 5:00 PM. If you have a problem that requires a quicker response time please inform our staff.

After hour calls: When the office is closed and you need to speak with the doctor, our answering machine will direct you on whom to call. We will answer your phone calls and a timely fashion.

Referrals: our office is happy to retain a referral for your child. Each insurance company has different requirements. Please allow us at least 48 hours advance notice for referrals.

Please make sure one of our doctors has approved the referral.

Please know the name, date and identification number for the specialist are going to see.

Cancellation policy: if for some reason you were not able to make a scheduled appointment we do require 24 hour notice. If you do not do so, your subject to a $25.00 no show fee.

Timeliness: please be on time for your appointments. We will make every effort to see your child in a timely manner. Please understand that emergencies do come up which can delay your appointment.

Services:
Well care, birth through 19 years of age
Allergy testing
Emergency sick visits
Vaccinations
ADHD
Chronic care
Nutrition care
Lactation specialists available


Hours
| | | |
| --- | --- | --- |
| Monday | | 9am - 7pm |
| Tuesday | | 9am - 7pm |
| Wednesday | | 9am - 7pm |
| Thursday | | 9am - 7pm |
| Friday | | 9am - 5:30pm |
| Saturday | | 9am - 12pm |
| Sunday | | N/A |
Insurance Plans
Most insurances accepted (call office for updated list)
Contact Us

154 COMMACK RD SUITE 100
COMMACK, NY 11725

(631) 499-8282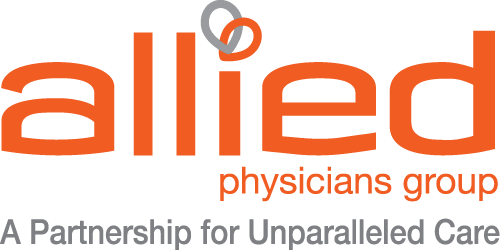 Allied Physicians Group